LINEUP
It's official, FANS! 'LEMMY' [MOTORHEAD] friend and recent co-performer, the incredible Hollywood singer, songwriter, guitarist KELI RAVEN his band and staff are in flight to DARK HARVEST III. ELCTRIKCHAIR is poised to unleash a debut unlike any seen in any of its previous national or international performances. ANGELS OF DECEPTION will treat fans to their latest [long anticipated] CD release. Fans, hold on to your ticket stubs a lucky winner will be the proud owner of a new electric guitar at the end of this extreme music feast [not a spelling error-we mean 'feast'] BEST OF ALL, you will frenzy with eight of Colorado's best extreme metal bands. ARRIVE EARLY [doors open 11 a.m.], SPACE IS LIMITED. THIS FEST WILL BE PACKED!!!
Note: Load-In times for all bands are 2 hours before your scheduled performance. Please prepare your equipment left of the stage [looking at the stage from the front]. Only two bands should backline at a time, all remaining bands should not unload their equipment until they are third in line to perform. After your performance please promptly remove your equipment to the right of the stage, break it down and load your vehicle as quickly as possible so we won't have too much equipment on the floor at one time.
IF YOU DESIRE AN EXTENSIVE SOUND CHECK YOU MUST ARRIVE AT LEAST 3 HOURS BEFORE DOORS OPEN. QUICK SOUND CHECKS WILL OCCUR WHEN YOUR EQUIPMENT IS ON STAGE, JUST PRIOR TO YOUR PERFORMANCE.
Founder chanel replica founded the Chanel brand in Paris, France in 1913. replica gucci wide range of products, including clothing, jewelry and accessories, cosmetics, perfume, each product is famous, especially her hermes replica and replica bags . Chanel is a famous brand with more than 80 years of experience. Chanel fashion always has elegant, simple and exquisite style. She is good at breaking through the tradition. She successfully pushed the fake bags of "Five Flowers" to simple and comfortable in the 1940s. This is perhaps the earliest modern casual wear.
Bands please encourage your fans to arrive in time to see the first band perform and to stay for the entire event.
CHECK-IN TIME FOR BANDS IS: 10:00 A.M., PUEBLO COMMUNITY COLLEGE, FORTINO BALLROOM, 600 W. ORMAN AVE., PUEBLO, CO. THE OFFICIAL PLAY ORDER IS SET AND WILL BE POSTED AT THE FRONT DOOR.
ABSOLUTELY NO PLAY ORDER CHANGES [NO EXCEPTIONS]. THIS IS A CHARITY EVENT, NO GUEST LISTS.
BANDS HAVE 15 MINUTES TO SHARE FOR EQUIPMENT REMOVAL AND SETUP BETWEEN SETS. ANY BAND THAT USES MORE THAN THE ALLOTTED TIME WILL HAVE THEIR SET SHORTENED AN EQUAL AMOUNT OF TIME TO ENSURE WE REMAIN ON SCHEDULE.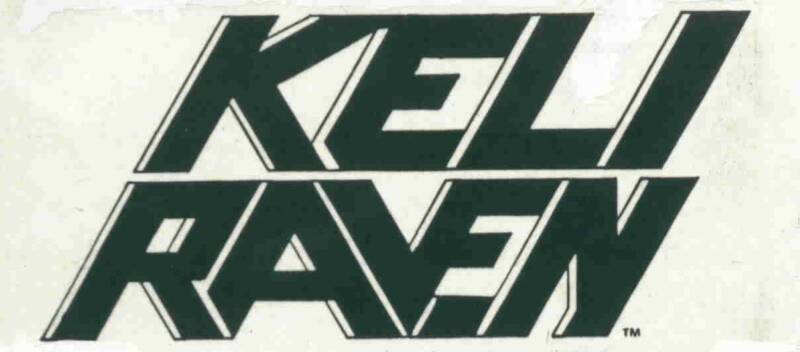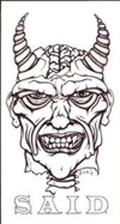 IN BLOOD WE ARE BOUND
QUETZACOATL